Life Changing Speech + Language Therapy Services for Children & Families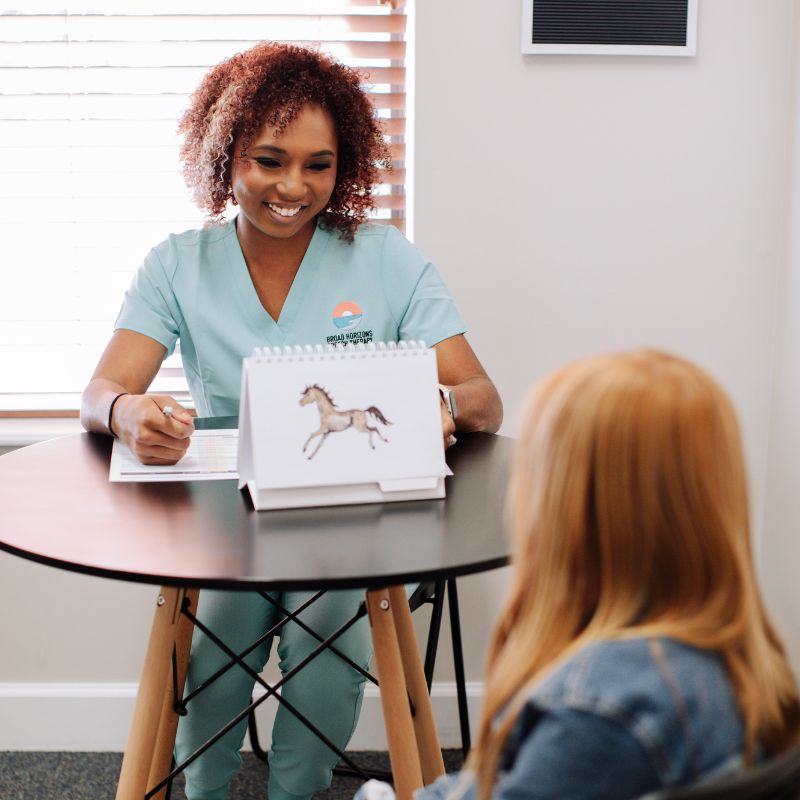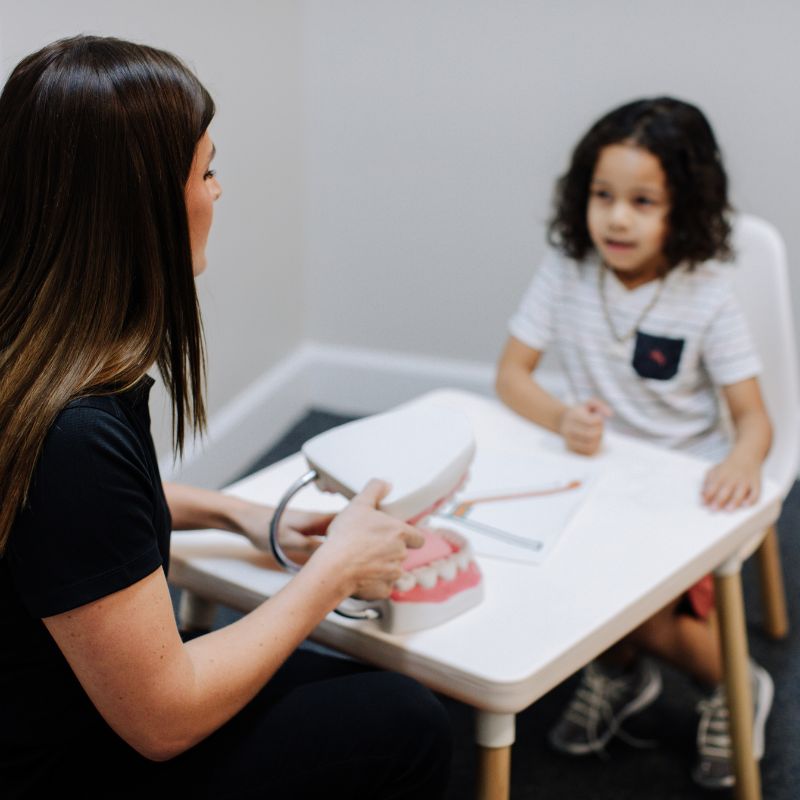 We accept the following insurance providers:
We Do Things Different Here:
Broad Horizons Speech Therapy uplifts diversity by providing culturally responsive practices. Individually personalized care filled with empathetic nature. Our clinicians are skilled in health and educational policies that allow your child to blossom in their home and school life. We believe in play based therapy and approaches that uplift your child's unique interests.
Accessing Individualized Education Plan (IEP) services can be a lengthy process. We are here to help you advocate for what your child needs to be successful in school.
We conduct an in-depth assessment to compare your child's current level of performance to expectations for their age. 
Your child's individual needs help to guide a plan of action. Time and frequency will be determined by evaluation results.
Parents and caregivers are given the tools to support ongoing development at home through building opportunities for practice right into daily routines.
Subscribe to our newsletter
Subscribe to our parent newsletter to get helpful tips, information, and resources delivered right to your inbox weekly. We promise, not spams, only the goods.
Our team at Broad Horizon Speech Therapy is highly trained and qualified to provide your child with the highest quality care.
Speech/ Language Conditions
Our process begins with your child in mind. We will help you get to the root of their struggles and collaborate on a treatment plan that is best suited for your family through 3 steps.
1
Assessment
The evaluations include standardized testing, clinical observations, parent/caregiver input, and developmental history to create a cohesive picture of your child's current level of performance.
2
Planning
Family education plays a key part in a child's success. The evaluation report is reviewed with caregivers to discuss the results and clinical recommendations. We make sure the family has a good understanding of the strengths and weaknesses of the child.
3
Treatment
We create a treatment plan specifically designed for your child that includes direct therapy practices, play-based approaches, language-rich environments, and parent-coaching. We strive to create an atmosphere of learning, nurturing, and support.
Katara
" Mrs. Henry has provided exceptional services to my daughter. My daughter is starting to blossom with her social interactions and master organizational skills."
Tara
"Mrs. Henry shared practical tips with me and taught me just as much as him on how to improve my son's speech. We saw progress almost immediately! He is now talking in full sentences, and so much more verbal than when he started!"
Casie
"Mrs. Henry can help you understand your child's needs and supports you as well as your child on the journey. If you are looking for a safe, nurturing, SLP, please reach out to Broad Horizons."